I have again listed on ebay a 20 page custom scrapbook listing.
If you have tons of photos but no time to put your books together then take a look at this ebay listing (starting at just 0.99 cents).
This would also make a great Christmas gift or a perfect baby shower gift.
http://cgi.ebay.com/ws/eBayISAPI.dll?ViewItem&item=370278051407
Here are examples of some of my past completed layouts: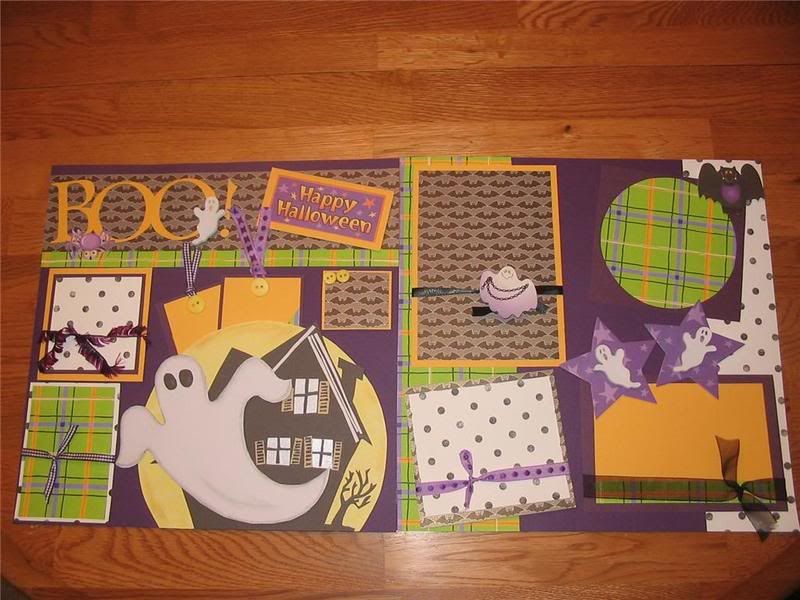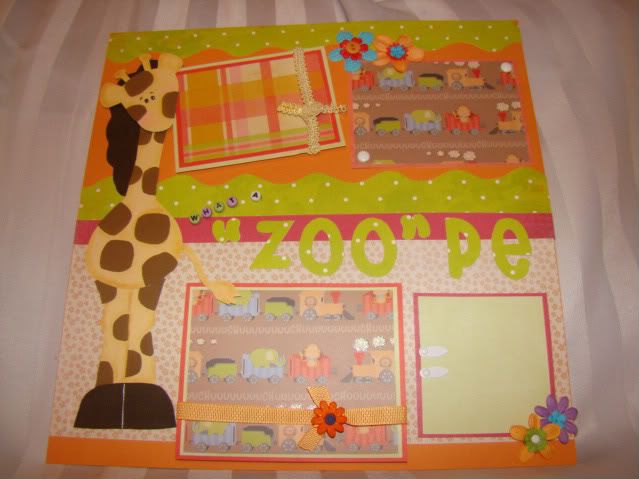 Cheers